Agricultural Health Inspection Services (AHIS)
(Plant Protection & Imports)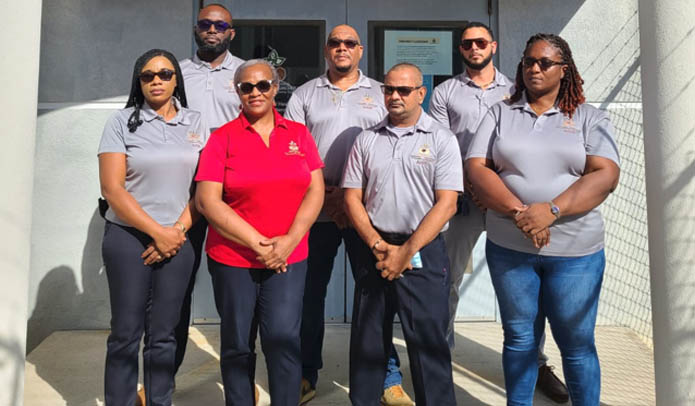 Protecting the flora and fauna of the Cayman Islands from the introduction and establishment of pests and diseases through a strong National Sanitary and Phytosanitary (SPS) Regime.
Promote the safe use, handling and storage of pesticides and of the regulation of importation and distribution of these products.
Call 1-345-946-2967 or email ciagricultureimports@gov.ky for general or agricultural import inquires.

Email all completed importation forms to ciagricultureimports@gov.ky.
AHIS Operation:
Inform clients of the requirements for importation and exportation of agricultural product.
Issue importation and exportation permits to ensure that imported and exported plants, animals and their products comply with national and international sanitary and phytosanitary requirements in accordance with the relevant Laws and Regulations.
Conduct Risk Assessments to determine appropriate conditions for importation of plants, and their products in accordance with the National SPS Regulatory Framework and adherence to international standards set by the International Plant Protection Convention (IPPC) to mitigate the risk of introduction of quarantine pests while facilitating efficient and economically essential trade.
Inspection of imported plants, animals and their products at the ports of entry and importers place of business.
Inspection of imported aggregate products.
Screening of incoming passengers and their luggage to detect and intercept illegally imported agricultural items.
Monthly pest monitoring and surveillance activities to detect new pest introductions and determine the distribution of existing pests.